Decompose Questions For Better Decisions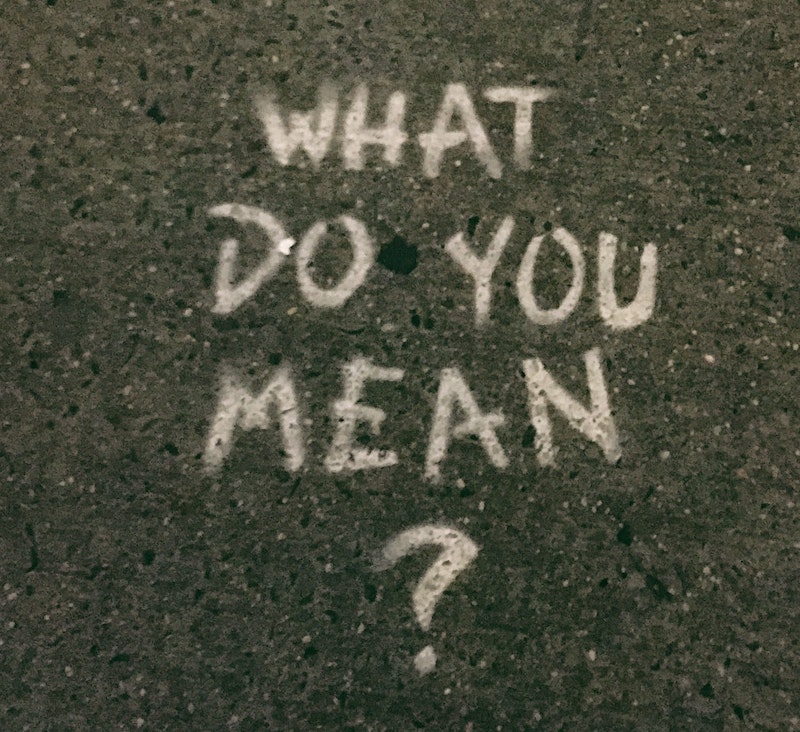 I find it helpful to decompose questions into buckets to help my decision making.
Example: "Can we launch our rocket next year on December 25th?"
What We Know – Dimensions of the problem we understand.
Example: Our rocket will fly under ideal conditions.
What We Know We Don't Know – Missing expertise or facts which are needed but can be attained.
Example: Are there other rockets scheduled to launch that same day?
What We Don't Know We Don't Know – Information helpful to understand the problem but we are unaware we should consider it.
Example: Will our rocket perform well in cold weather?
What We Know We Don't Know but Is Unknowable – Information which is temporal, or you have no way to capture it.
Example: what will the exact temperature for a given day next year?
Photo by Jon Tyson