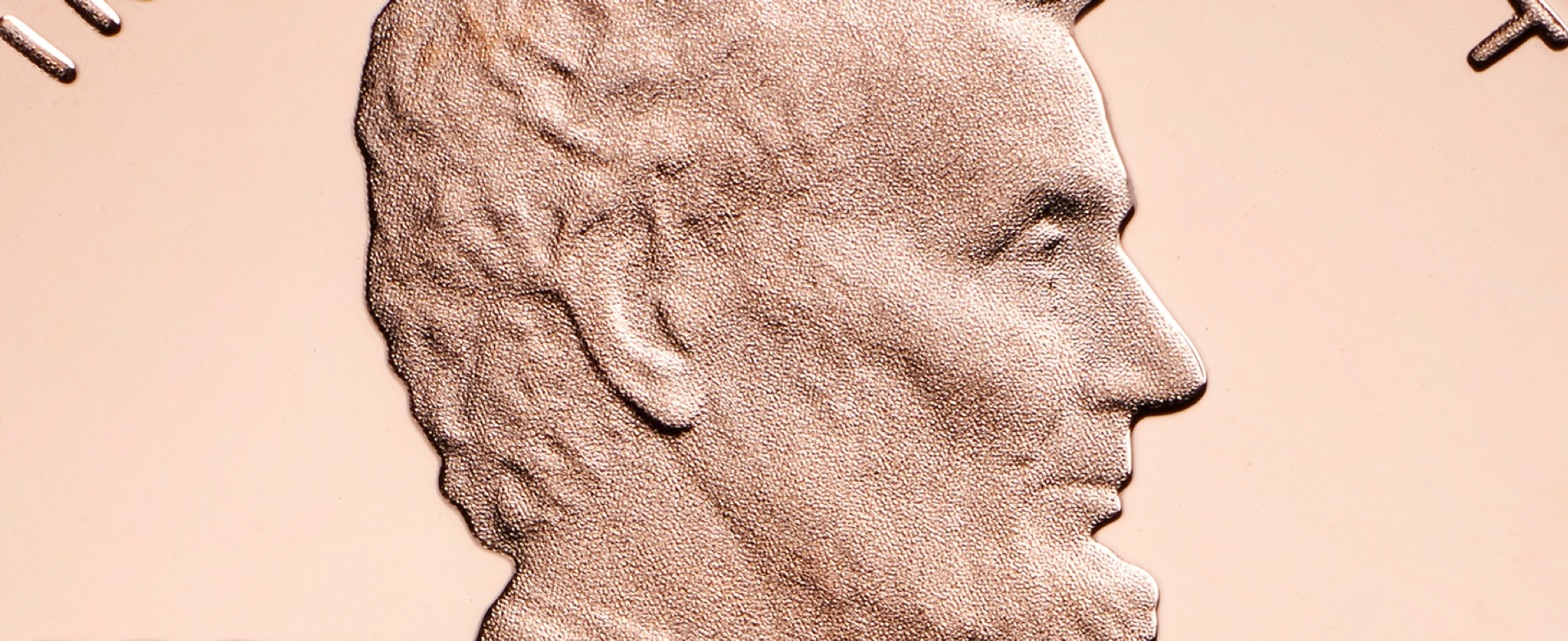 What can the humble Lincoln Penny teach us about leadership? Quite a bit if you know where to look.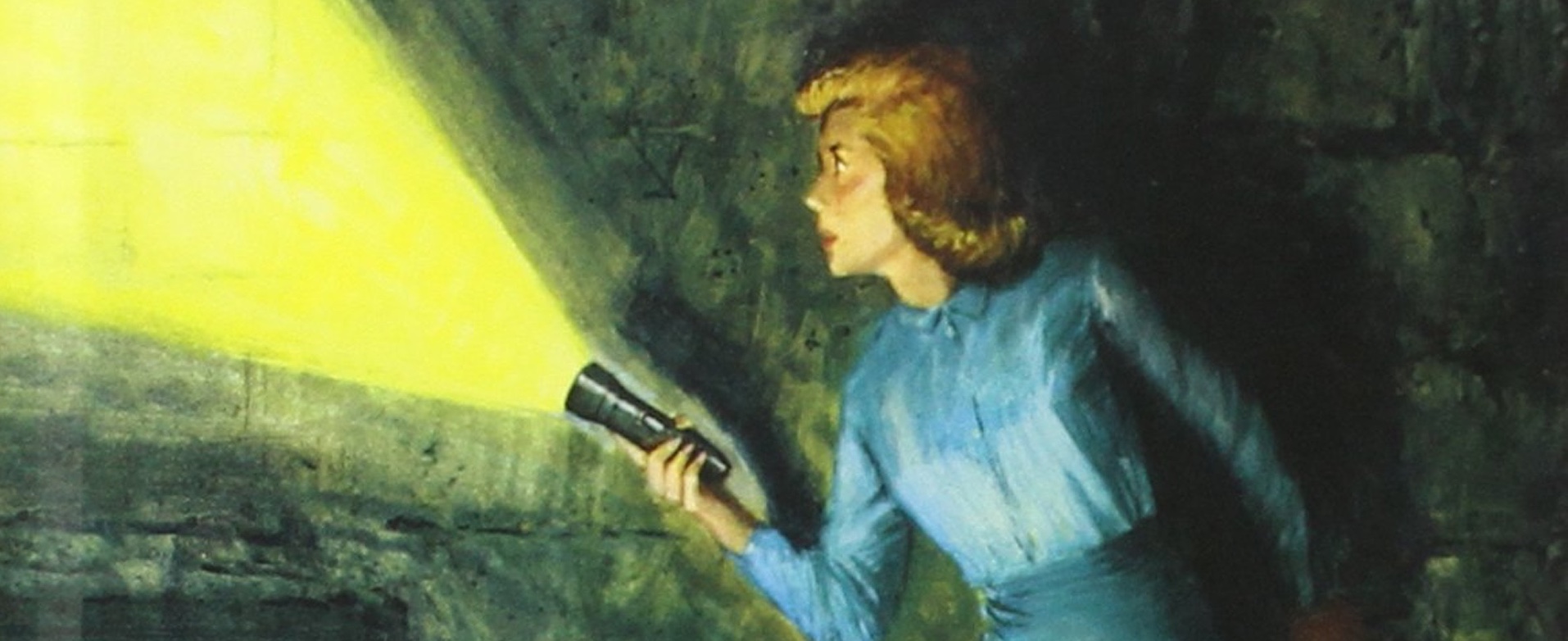 This post will help you determine if you are applying the right mental model to your problem, and what to do if you are not. What follows is a mental...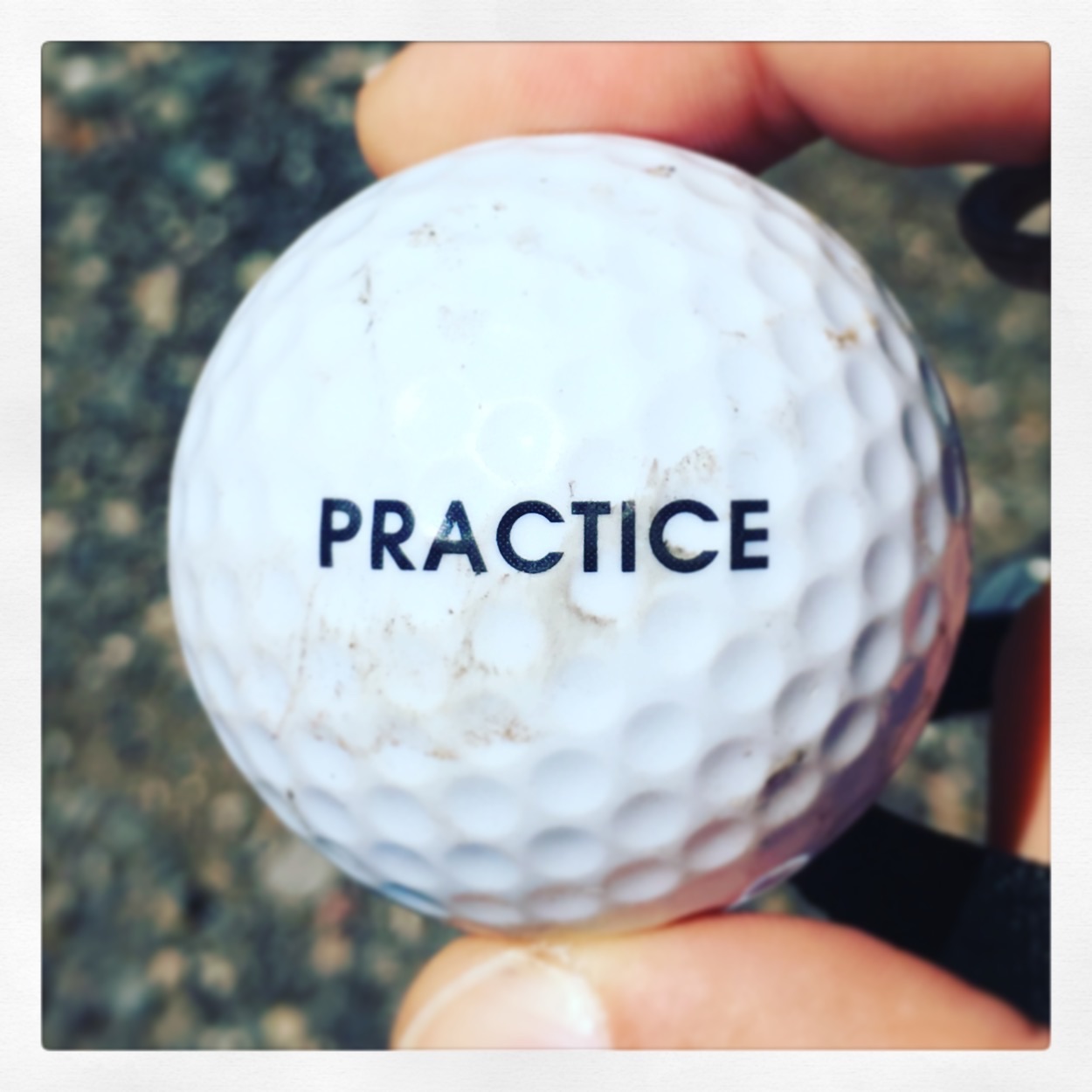 What follows is a snapshot of a living document that my teams and I have crafted over several years. It is the guiding principles for writing high-quality software in a...